5 tags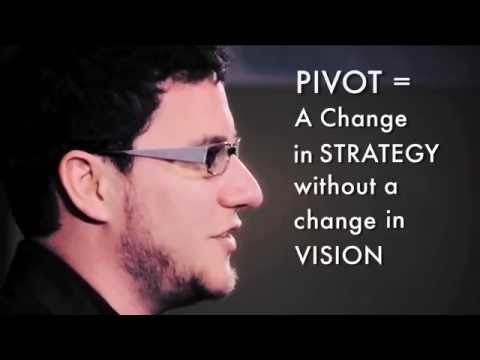 3 tags
4 tags
"We don't have the word "limit" in our vocabulary. It's because of that that..."
– Tim Cook (via minimalmac) Here is a nice tip for innovators. Just don't have a limit !!
1 tag
The 50 Best Business Life Lessons 2012 Taught... →
I know its Feb, but tese are some really good lessons for anyone and any time!! 
8 tags
The Axe Apollo Space Campaign →
Now consumer goods have not seen a truly disruptive and innovative campaign like this in a long time if you ask me!! Sending regular guys to space - that my friend is very cool !!  Read the New York Times article on it here http://nyti.ms/UZrp2Z 
3 tags
3 tags
Google Now For Chrome →
parislemon: Good find by Cnet's Stephen Shankland: It looks like Chrome users, not just Android users, will get access to Google Now, the search giant's technology for bringing weather reports, trip departure reminders, birthday alerts, nearby restaurant reviews, and more to the attention of Android users. Google Now is one of the few recent Google software projects I'm legitimately...
"When I go into my living room and turn on the TV, I feel like I have gone..."
– Tim Cook, to NBC News' Brian Williams. Yeah, that's about as close to a confirmation of the project as you're going to get out of Apple… (via parislemon) A disruption in television is sure coming, that too from the masters #Apple !!
5 tags
4 tags
5 tags
Pinterest for Business →
This has the potential of disrupting digital marketing for companies both big and small !! 
8 tags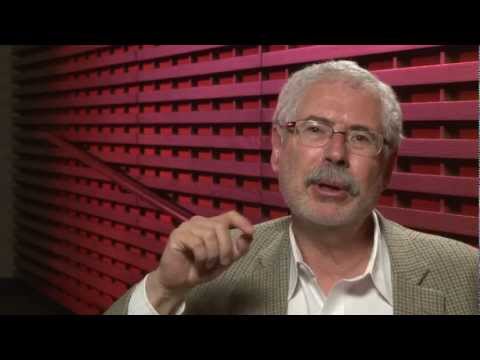 4 tags
4 tags